Pillar of Light
Blog
Pillar of Light Content About Water & More
Blog Articles From Pillar of Light, Enterprises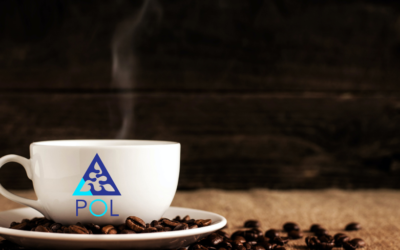 You want a great cup of coffee or tea, especially to start or end a day. And, while the coffee beans, herbs, or tea leaf quality is important, water is the main ingredient in that hot cup of happiness. And, the quality of water can turn the best ingredients into an...
read more
Get A Demo Of The Technology
Get in touch with us to see the POL Enterprises WoLF Vortex Water Treatment system in action and get your questions answered.