Financing Options
WATER TREATMENT Systems
and More
Payment Options Available!
POL Enterprises has partnered with Klarna to offer financing on our Water Treatment Systems and our Violet Ray Technology. Here are the options we have for you!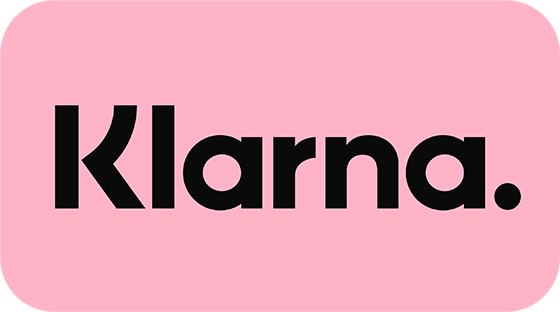 4 Installments
Spread the cost interest-free over time.
36 Mo. Financing
Choose from 6 to 36 months to pay.
*Restrictions apply. Payment options and financing amounts available depend on the product and restrictions required. Subject to approval. Contact us below for more details.
Investing in the health of your family is important. We understand that you only want the best for your family and that the best has a cost. So we've made it even easier to get the best home water treatment and purification system for you and your family through payment options. You can select Klarna payment options at checkout, or contact us below to discuss the financing option that is best for you. 
I want more information on payment options!
Let's Get Started 
Complete the form below and we will get in touch with you to discuss your options
Learn More! 
Want to know about the products available for financing? 
Of course there is so much more to what makes our unique technology so amazing at treating and softening your water, but now you have a better understanding of how it works. If you would like to go deeper and get more details, feel free to reach out below.
Get A Demo Of The Technology
Get in touch with us to see the POL Enterprises WoLF Vortex Water Treatment system in action and get your questions answered.