Jack Derby – Legacy, Innovation & Transformation
In Celebration & The Continuation Of Pillar Of Light
Surrounded by those he loved, Jack made his transition in April of 2021, at the age of 89.
He was an amazing, intelligent, creative inventor whose technology has had a profound effect on countless people. Through his inventions Jack connected people to; a part of themselves they may have never realized was available, the Source of Life.
Surrounded by those he loved, Jack made his transition in April of this year, at the age of 89.
With his compassion and love for humanity, Jack created The Water of Life Fountain and The Violet Ray Technologies. These machines went beyond, not only his comprehension but sciences too. They are continuing to be produced and sold by his friend and business partner, Ron Scavo, and Jack's wife Marolyn.
Jack and Marolyn worked side by side giving treatments and attending events to educate people about what Jack had created.
Jack and Ron have been working together for the past 11 years towards Jack's vision of seeing these devices spread throughout the world creating a positive impact on people's lives and on the planet.
We are continuing to make Pillar of Light and this vision a reality. POL, Enterprises is launching a new website, polvortexwater.com. As we enter into this exciting new phase, we would like to connect with all of you that have been directly and indirectly part of this vision.
Please share with us any experiences and stories that you have with Jack or his machines. This would be a great way not only to remember Jack but to keep his legacy going.
Ron Scavo (CEO) and Marolyn Derby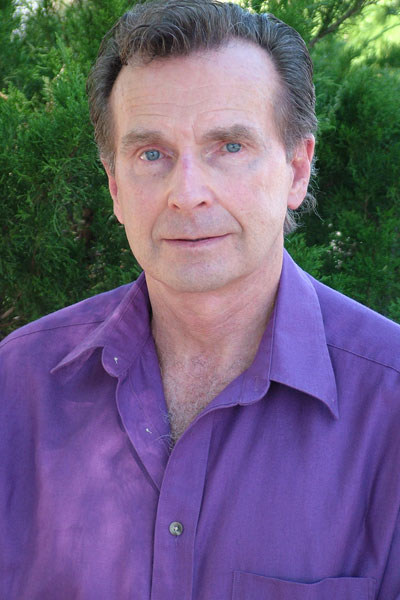 Get A Demo Of The Technology
Get in touch with us to see the POL Enterprises WoLF Vortex Water Treatment system in action and get your questions answered.